Literacy Instruction
Professional Learning

Professional Learning Home
Literacy Development
Family & Community Engagement
Learning Supports
Transformative Leadership
F.A.C.E.
Digital Solutions
Research
Resources

Leveling Chart
Leveling Stickers
Free Trials
Buy Now

Shop Now
Special Offers
Order Forms
Contact Us

Contact
Find Sales Rep

Scholastic's commitment to children does not stop at the school door or end after the bell. Following the latest research trends, we build the capacity of school staff to work with families and community partners to support the whole child—all day and all year. The Pathway to Effective Family-School Partnerships combines ongoing assessment, planning, and support for implementation to ensure systemic engagement practices.
Family Engagement Programs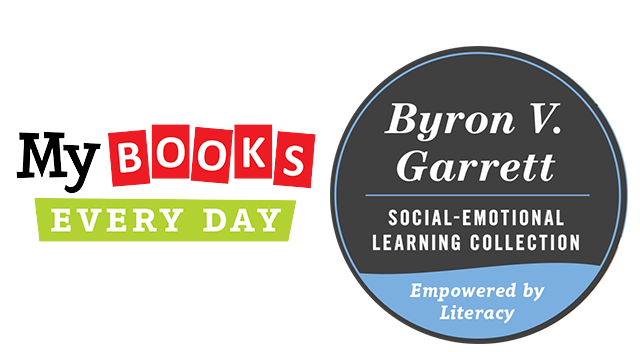 FACE programs and resources are designed to provide educators, parents, and community leaders the research-based solutions they need to help all children succeed inside and outside of the classroom. FACE products support your instructional strategies and help promote literacy improvement.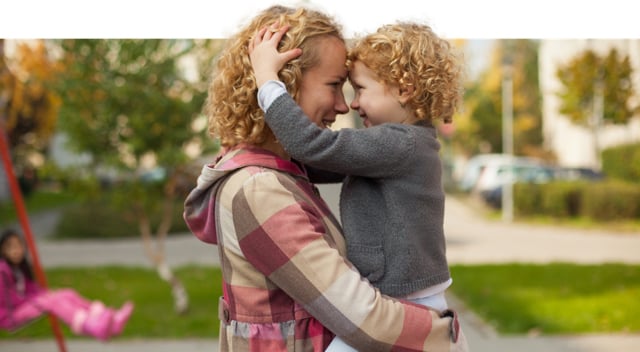 Family Engagement Professional Learning Sessions
Our workshops serve to introduce the importance of family engagement as a strategy to impact student achievement.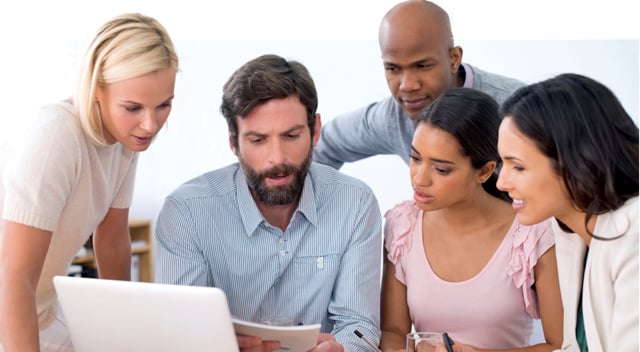 Family Engagement Assessment (FEA)
Assess how to welcome families in your school and in the learning process. Includes baseline data and prioritized recommendations.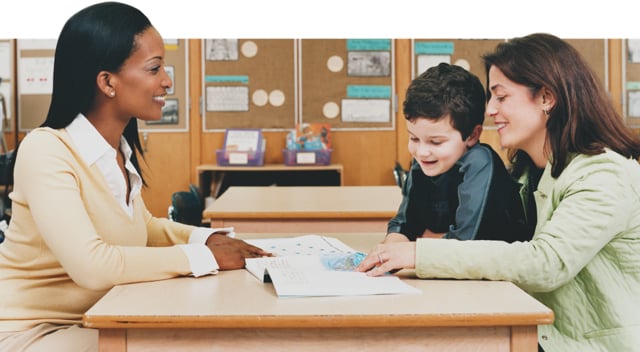 Dr. Karen Mapp's Family Engagement Workshop Series
The three-day workshop series brings the Dual-Capacity Building Framework to life by helping participants explore the five process conditions that characterize effective family… engagement programs.
FACE Solutions
My Books Every Day
A collection of high-quality, cost-efficient books and activity sets designed to reinforce key learning skills, increase year-round independent reading, build home libraries, and encourage all students to become lifelong learners.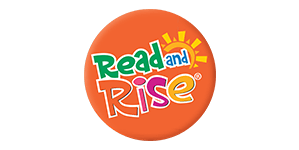 Read & Rise
Offers a uniquely comprehensive and effective literacy model that engages and connects families. Schools, and communities.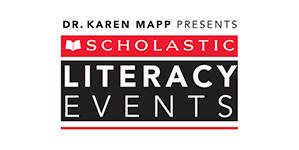 Scholastic Literacy Events
Literacy Events is Scholastic's innovative approach to promoting family engagement, an important component in early education.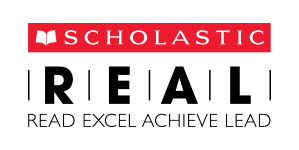 Scholastic R.E.A.L
Innovative Program that provides districts with tools and structure to recruit, build, and deliver a successful community mentoring program.