Literacy Instruction
Professional Learning

Professional Learning Home
Literacy Development
Family & Community Engagement
Learning Supports
Transformative Leadership
F.A.C.E.
Digital Solutions
Research
Resources

Leveling Chart
Leveling Stickers
Free Trials
Buy Now

Shop Now
Special Offers
Order Forms
Contact Us

Contact
Find Sales Rep
As part of the Coronavirus Aid, Relief, and Economic Security Act (CARES Act), Congress has provided financial support for districts and schools through the Elementary and Secondary School Emergency Relief (ESSER) Funds to address the ongoing impact of the COVID-19 pandemic. These funds offer schools and districts the flexibility to address their critical areas of need as they support their students, educators, and families.
ESSER I Funds
$13 Billion
Schools must spend these funds by September 30, 2022.
ESSER II Funds
$54 Billion
Schools must spend these funds by September 30, 2023.
ESSER III Funds
$122 Billion
For public elementary, middle, and high schools.
$2.7 Billion
For non-public schools
$1 Billion
For Head Start
Use your ESSER funds to make a difference immediately by:
Replenishing classroom libraries with new culturally responsive books that incorporate social-emotional themes
Helping children build their home libraries with take-home books and family resources
Building your summer or extended learning program to focus on the most critical areas of need—closing gaps, accelerating learning, and addressing trauma
As you develop your long-term plans, your ESSER funds can support:
Reengaging teachers in their important role of instruction, building relationships with students, and so much more
Assessing students in person or remotely for a true picture of their needs
Ensuring that your curriculum resources foster acceleration for all students
Helping students understand their world and their place in it
Connecting with families who have played an increasingly integral role in their children's day-to-day education
Supporting the Needs of All Students
Consider how you will invest your ESSER funds to provide support for:
All Students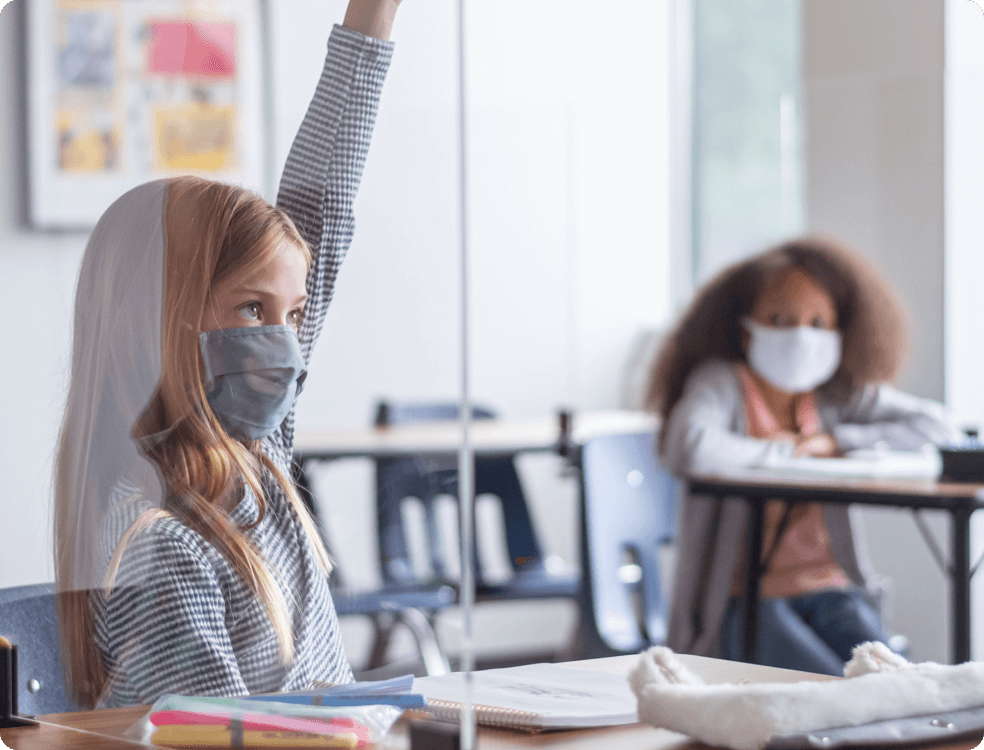 Students Who Need Additional Support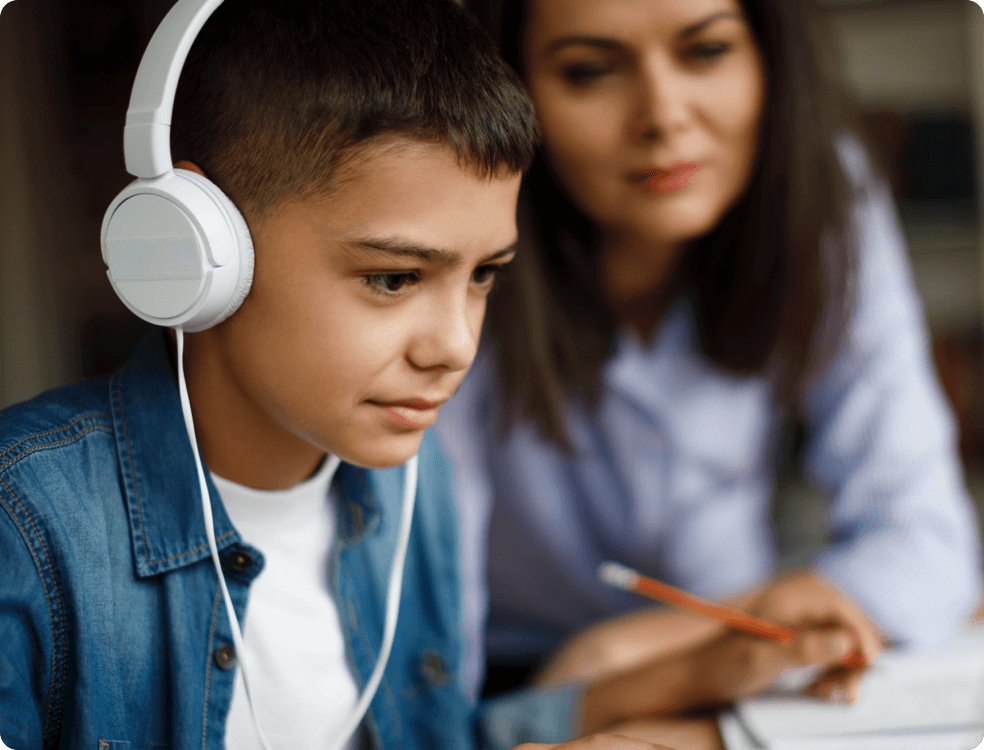 Students Who Need an Intensive Acceleration Program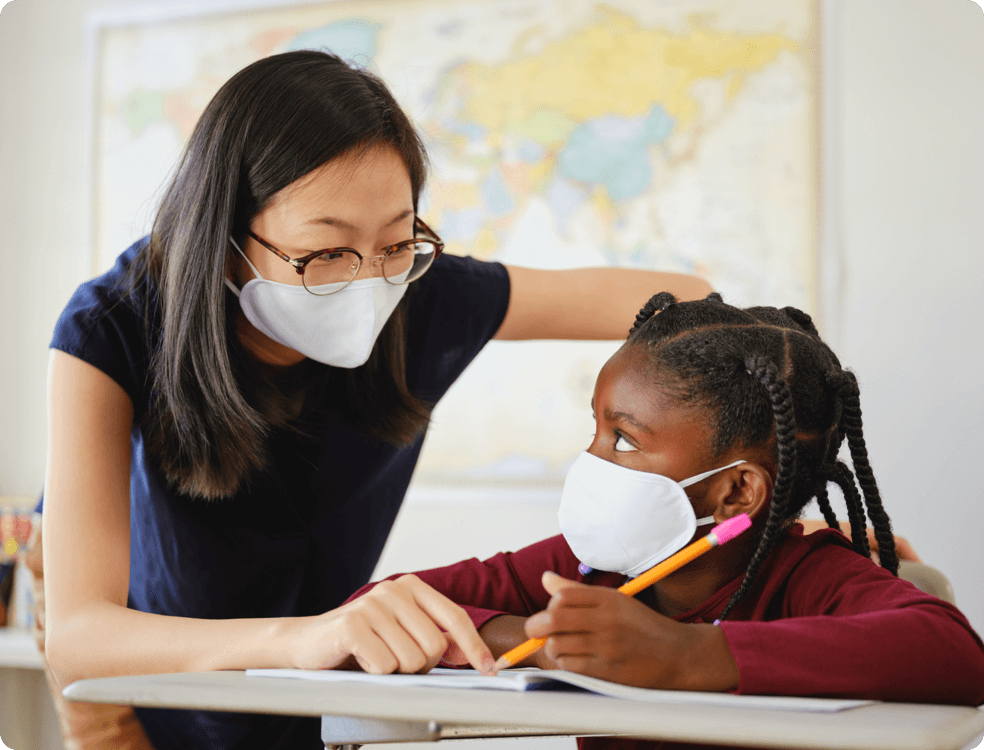 CONTACT US
Research-Based Literacy Curriculum
Use your ESSER funds on Scholastic's research-based print and digital resources to build essential reading skills, close gaps and accelerate learning, support independent reading at home, promote family and community engagement, and much more.
BUY NOW
SCROLL →
Next Step Guided Reading Assessment
Provides school leaders with resources to address the needs of their individual schools
Addresses the unique needs of low-income children, English learners, racial and ethnic minorities, and others
Includes technologies for educational interactions between students and their classroom instructors
Offers resources to plan and implement summer learning and afterschool programs
Addresses students' learning loss
Provides mental health services
and supports
CONTACT US
Scholastic is committed to helping you accelerate learning and address the social and emotional impact of the global pandemic this summer and into the next school year.
Find Your Local Scholastic Partner
Contact Us to Learn More