Comprehensive Literacy with Standards-Informed Instruction to Create Independent Thinkers, Readers, and Writers
Scholastic Literacy is a unique comprehensive literacy program that pairs incisive standards-informed instruction with the quality of books that only Scholastic can offer.
With unparalleled access to authentic and culturally relevant text throughout in every area of the literacy block, Scholastic Literacy is designed to engage readers, support social-emotional development, and help students become lifelong independent thinkers, readers, and writers.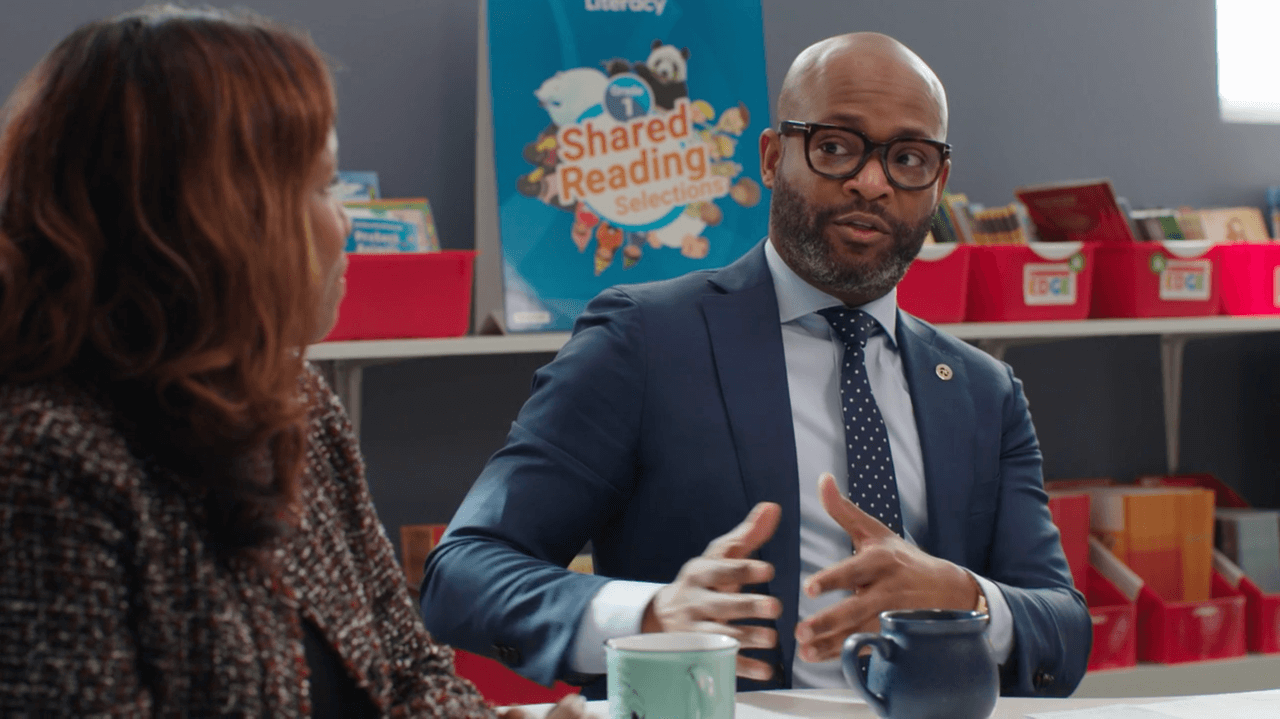 Dr. Donyall Dickey

on Scholastic Literacy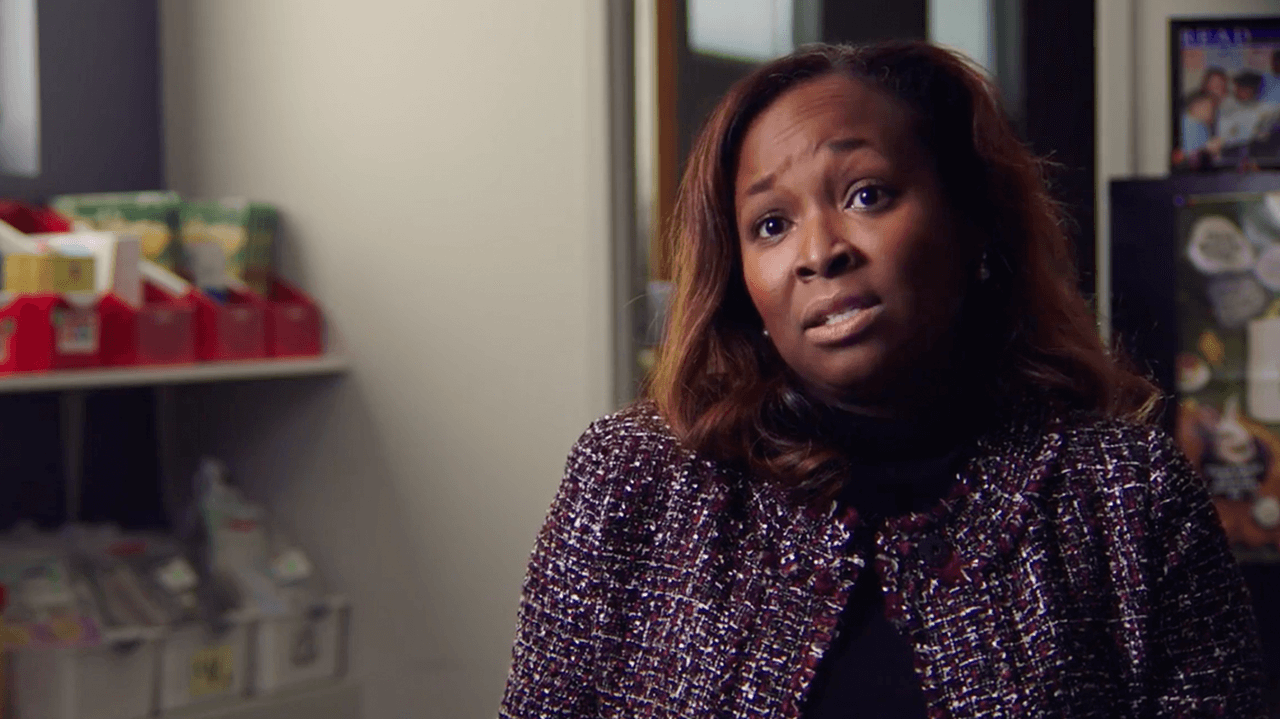 Dr. Sharonica L. Hardin-Bartley

on Comprehensive Literacy and Professional Learning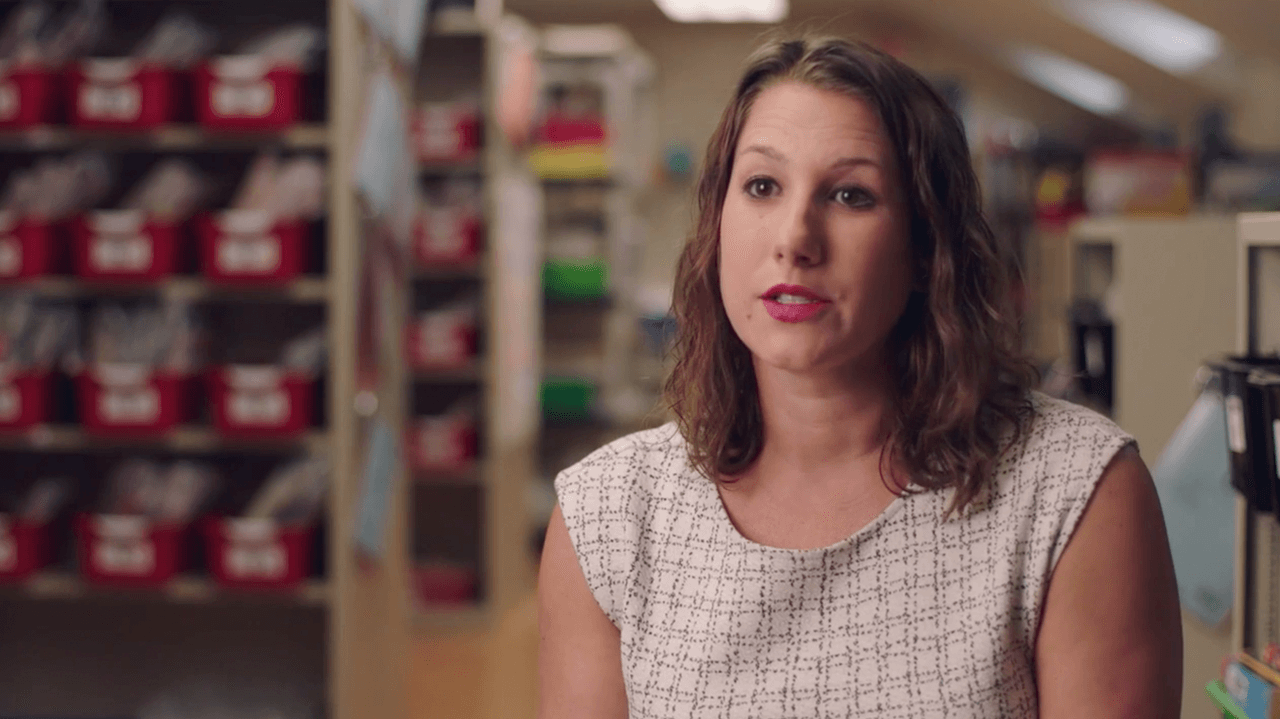 Melissa Moussalli

on Authentic Texts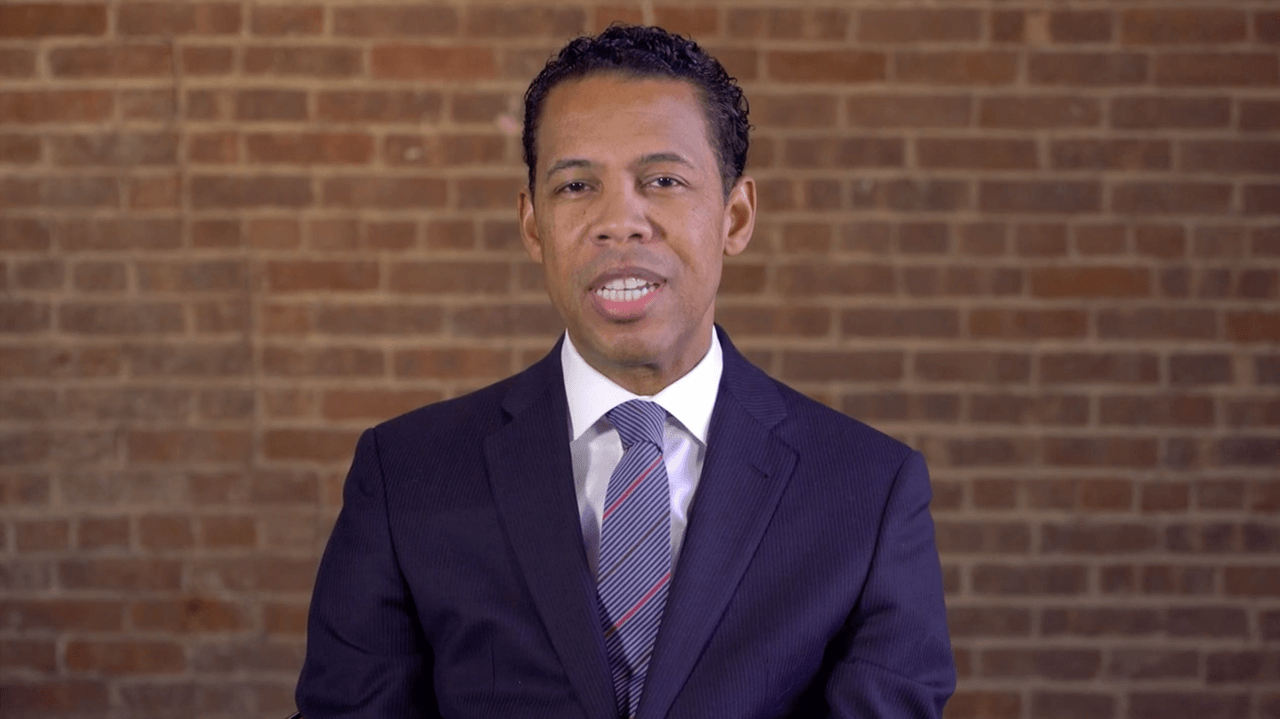 Michael Haggen

on Comprehensive Literacy and Family Engagement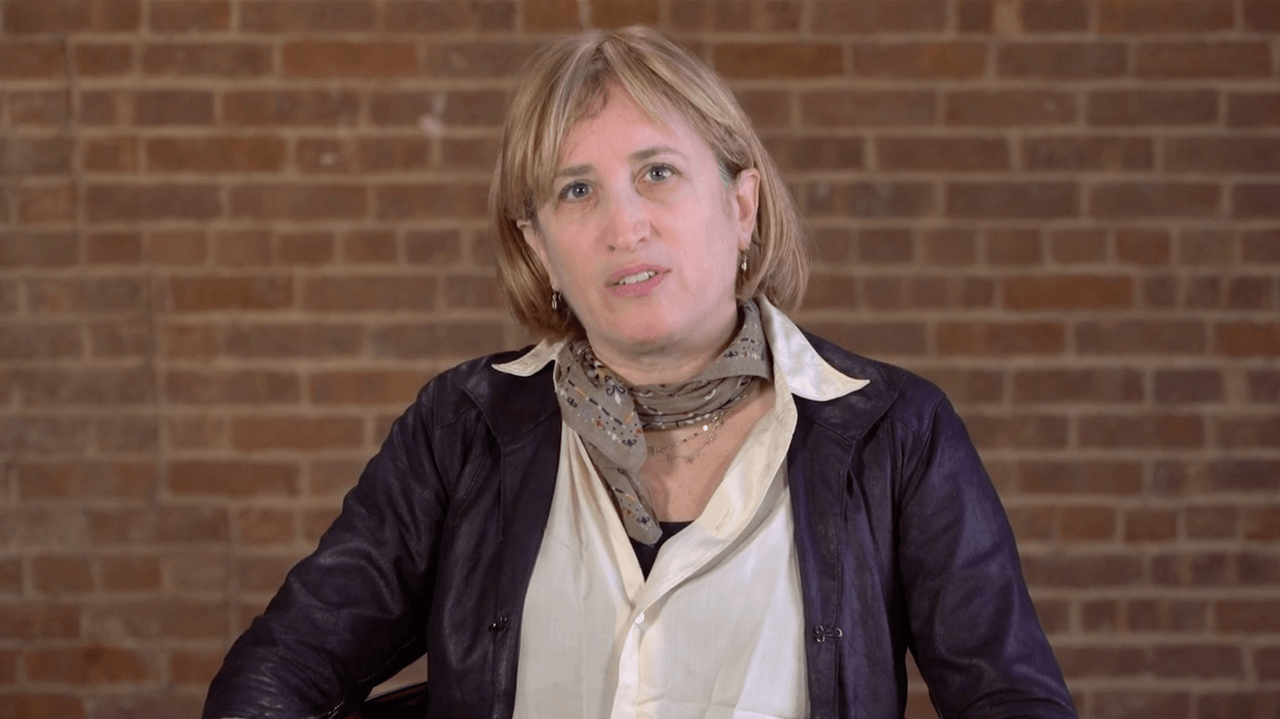 Pam Allyn

on the Power of Authentic Texts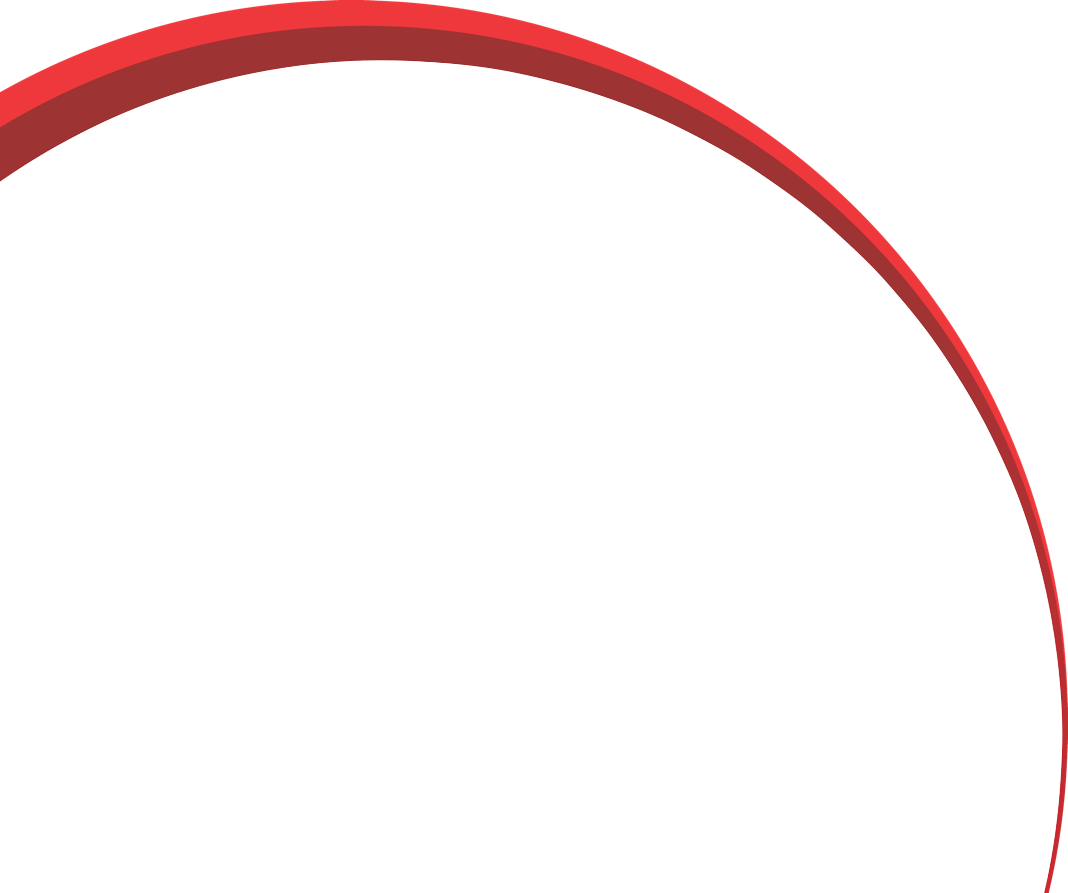 Standards-Informed Instruction
A Unique Approach to Standards-Informed Instruction
Scholastic Literacy equips teachers with a deep conceptual understanding of critical literacy skills, the academic language related to those skills, and the tools they need to plan and facilitate instruction. Teachers receive an instructional roadmap that guides them through our standards-based instructional approach and provides an easy-to-use gradual release model with performance-based objectives built in for both educators and students.
Read the Research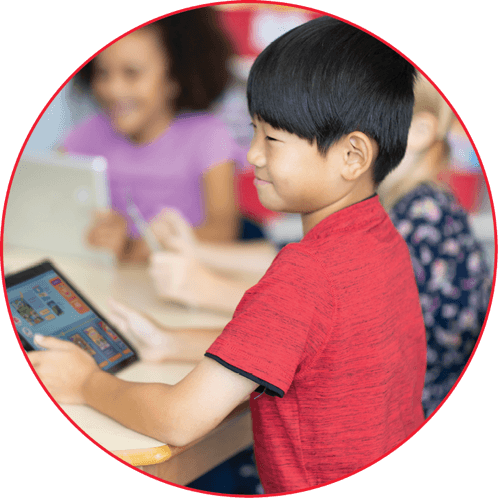 Authentic, Culturally Relevant Texts
Unparalleled Quality and Quantity
Through Scholastic Literacy's unparalleled collection of print and digital titles, students interact with authentic texts each day during whole-class, small-group, and independent learning.
View Our Variety of Authentic Texts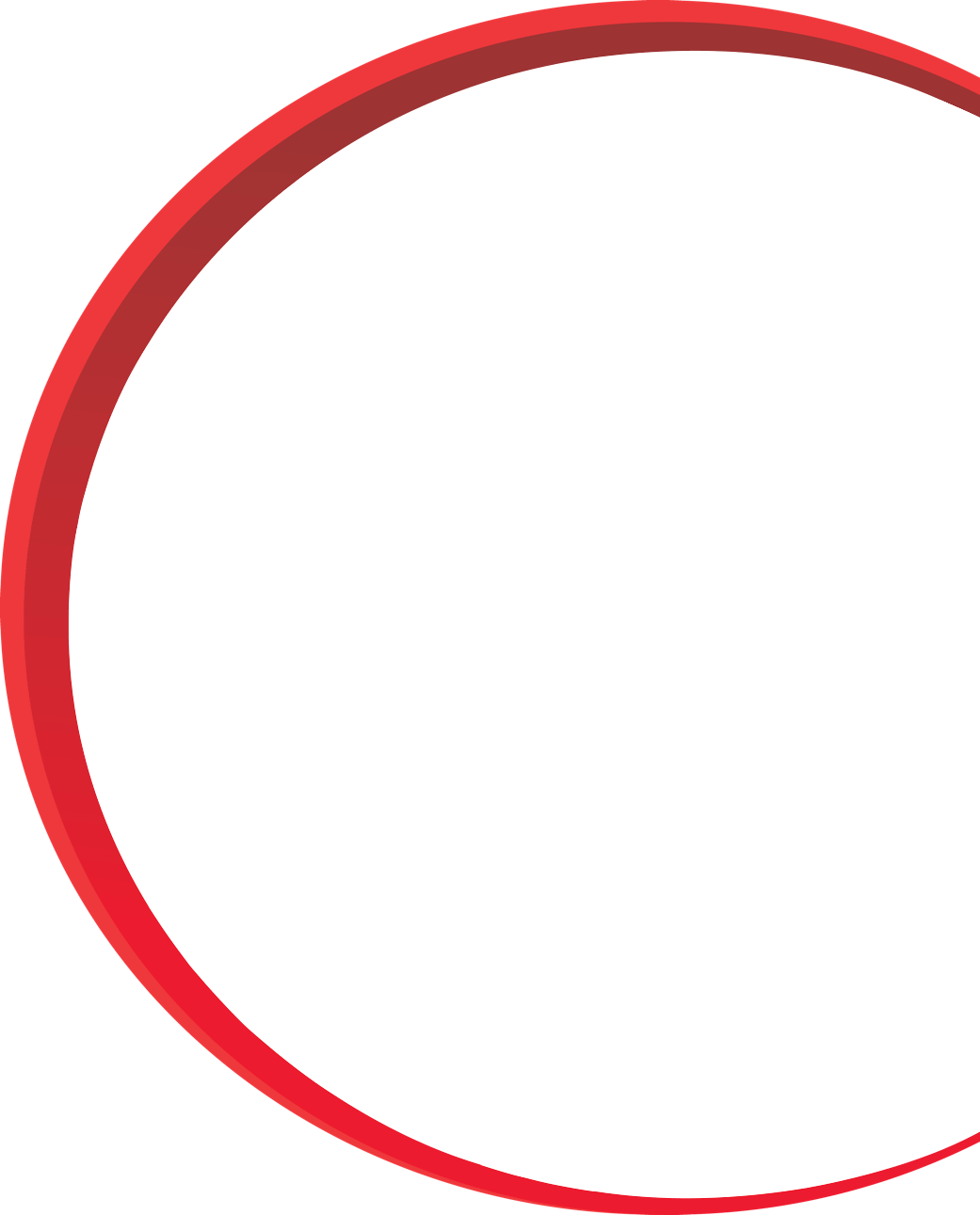 Data To Inform Personalized Instruction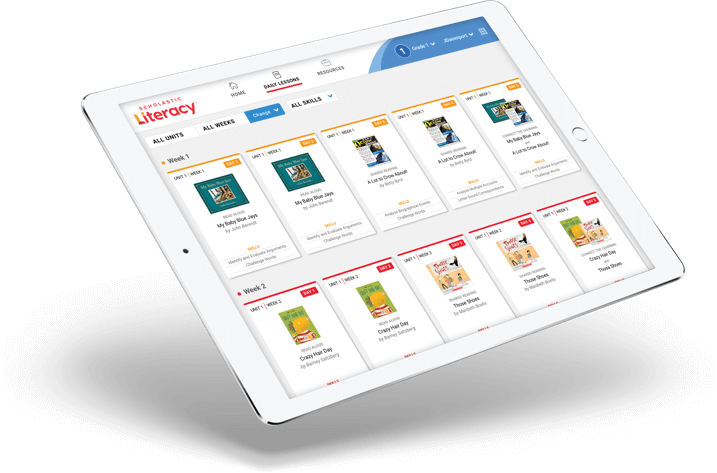 Personalized and Adaptive Digital Learning and Structured Independent Reading
Innovative digital resources provide personalized instruction and practice for:
Phonemic awareness and phonics
Vocabulary and word story
Independent reading with nearly 2,400 eBooks
Individualized reading and writing supported by real-time reporting provides teachers with data they need to inform and differentiate their instruction, form groups, and maximize program effectiveness.
Explore the Digital Suite
Where It All Comes Together
The Scholastic Literacy Classroom
Scholastic Literacy gives educators maximum flexibility with consistent, coherent, and easy-to-implement instructional design.
Explore the Classroom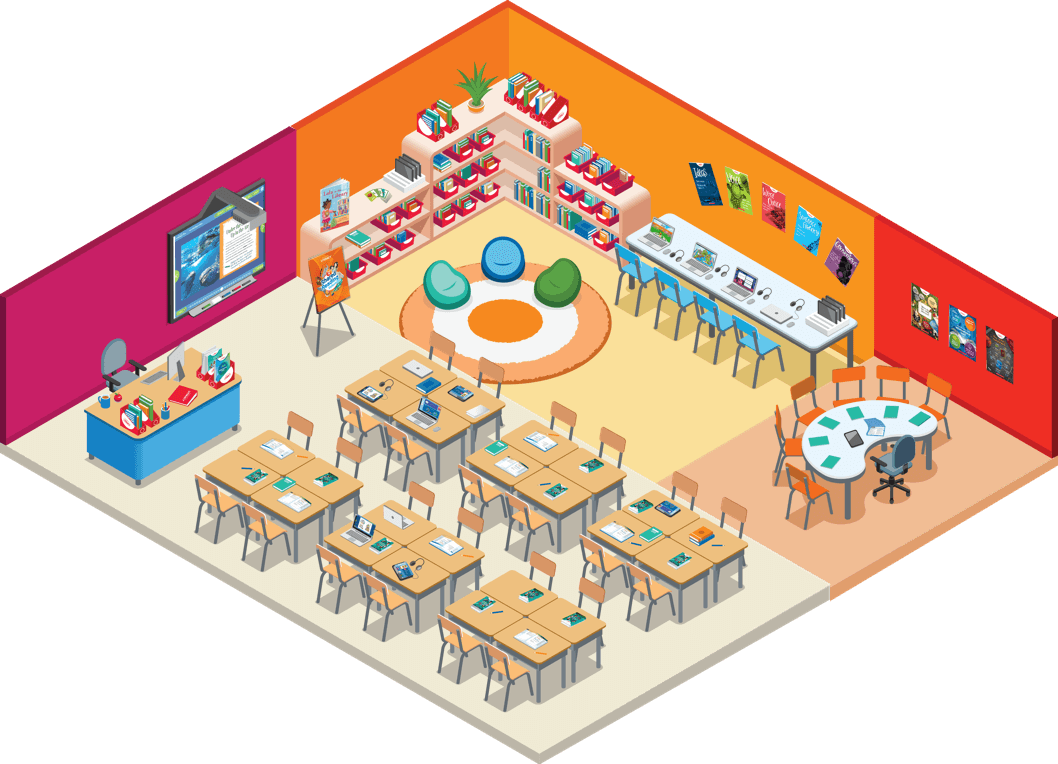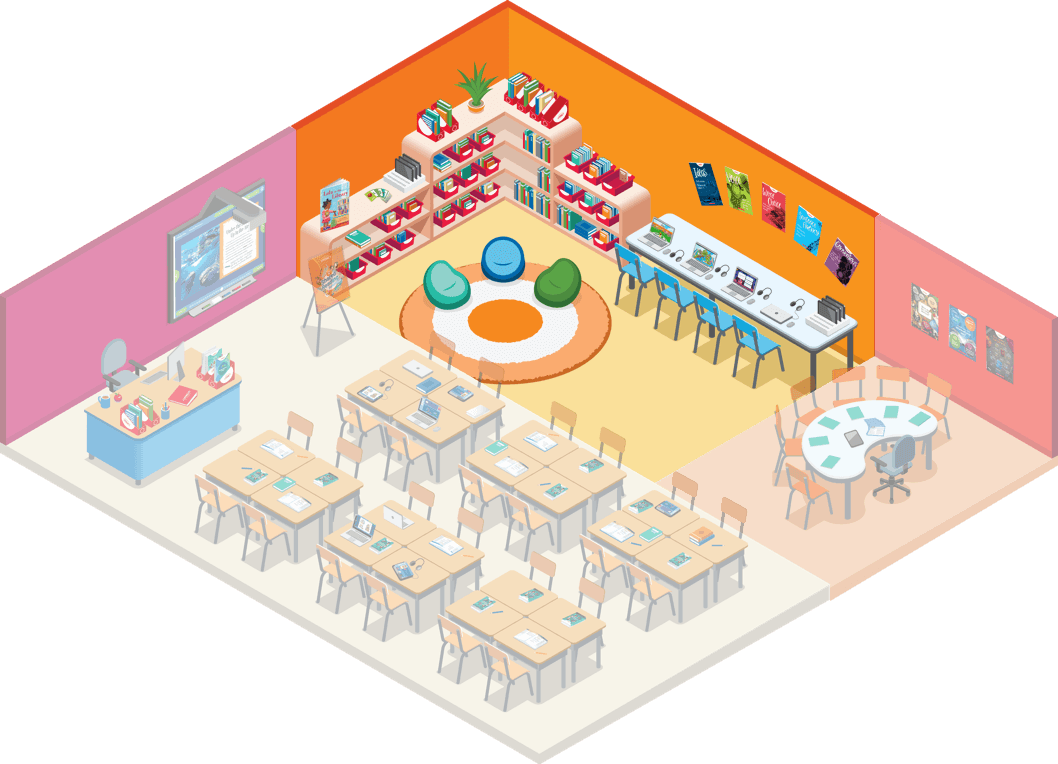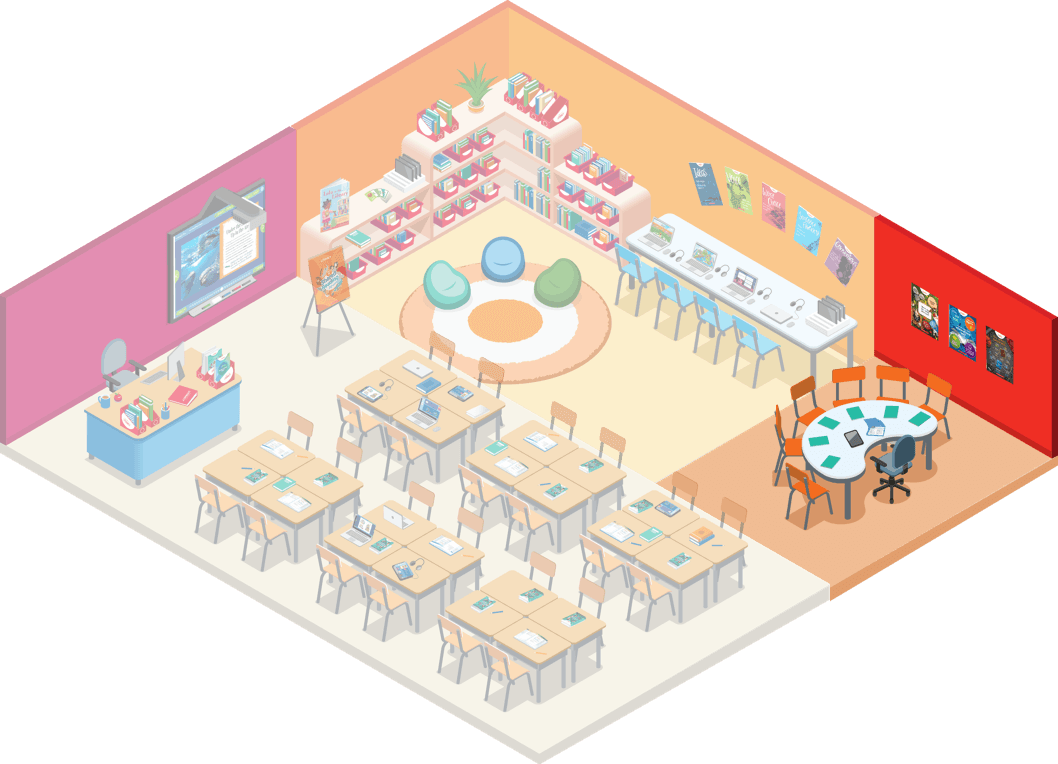 CONTACT US