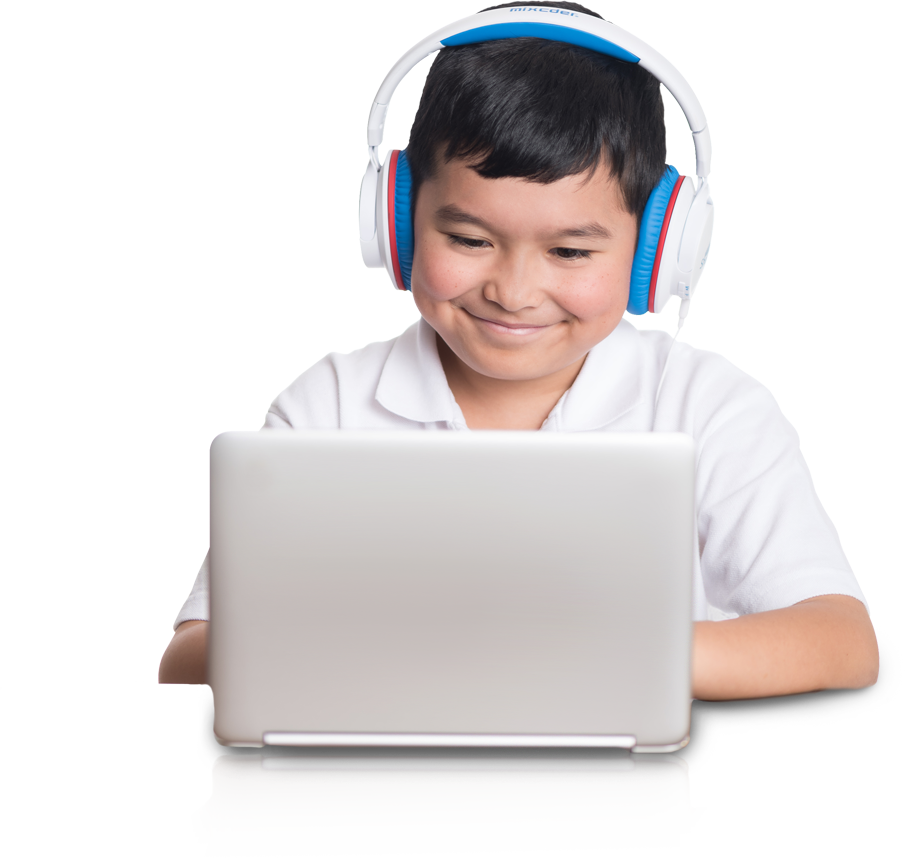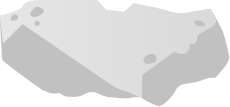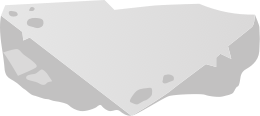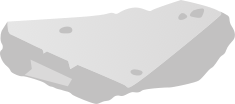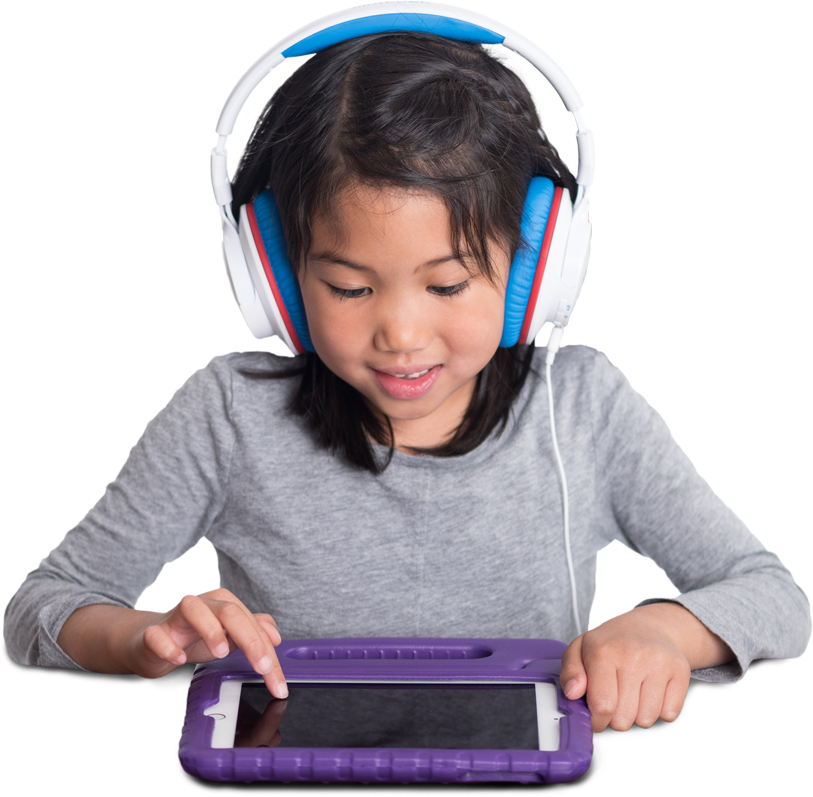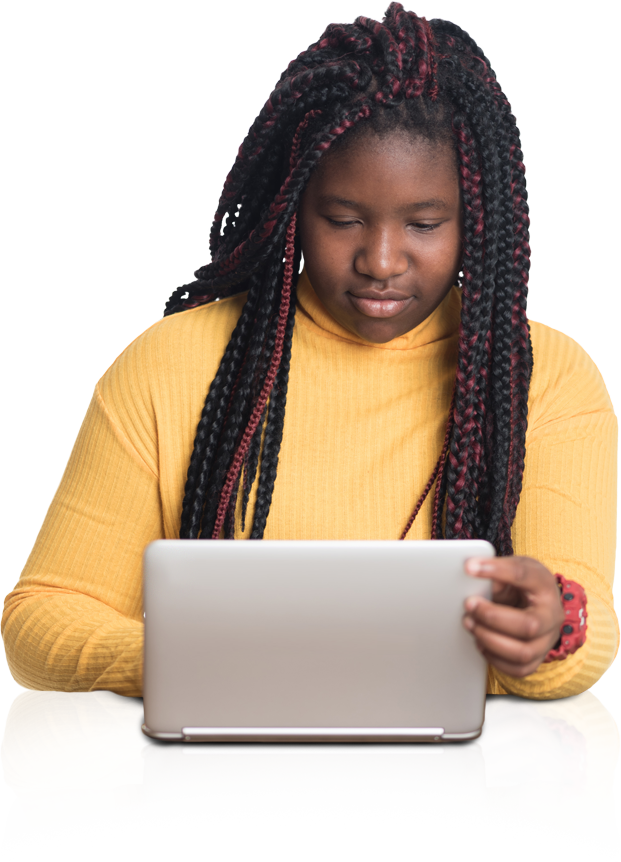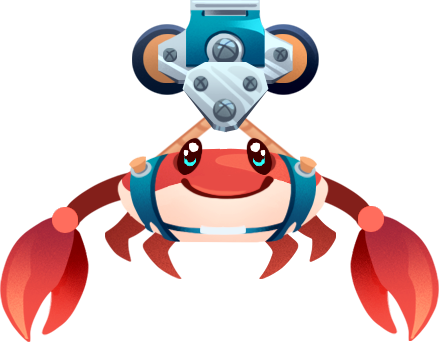 Regular exercise helps people get in better shape. In fact, an idea took shape in the jackal's mind right away.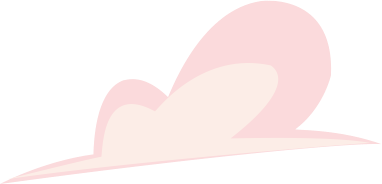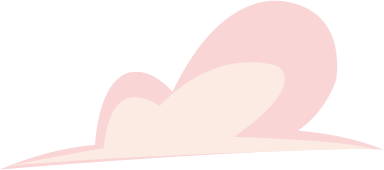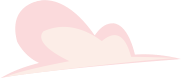 A triangle is a shape. A circle and a square are shapes, too.






Why W.O.R.D.
All students deserve a solid foundation in reading, which is why Scholastic W.O.R.D. maximizes instructional time with a laser focus on the words that matter most in literacy and life.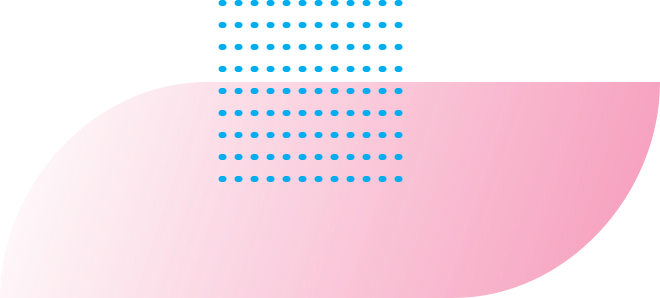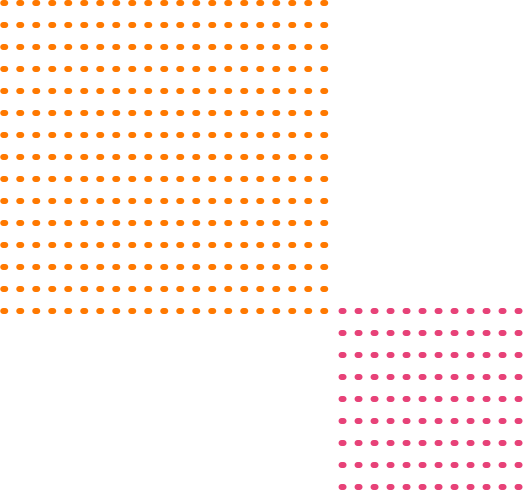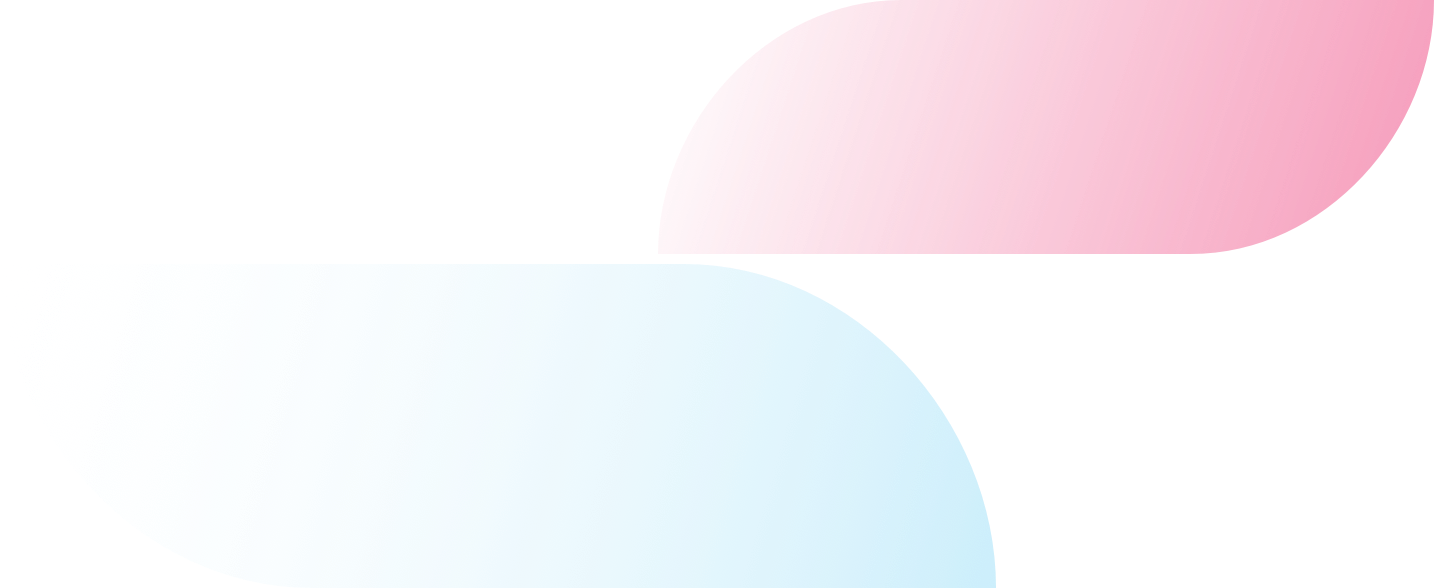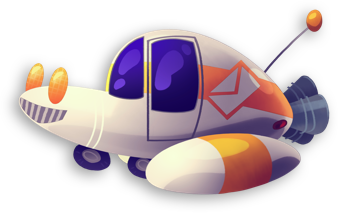 Did you know?
2,500 morphological word families
make up 90% of all text.
Deep Word Knowledge
Understanding one word and its use in many contexts creates opportunities for students to learn new concepts and words with greater ease. Discover how one word can lead to a whole network of meaning.
Hi there!
Swipe through the words connected to 'Think', above, to see how one word can open up reading doors!Click on the word, 'Think,' to see how one word can open up reading doors!
With a thematic approach in science and social studies, W.O.R.D. teaches new words in context and builds background for core instruction.
W.O.R.D. Themes
Each theme begins with a placement activity, ensuring that all students are exposed to the core vocabulary they need at the appropriate text level.
Differentiation
Actionable, real-time reports are accessible in the W.O.R.D. dashboard to help monitor student progress and inform instruction.
Robust Reports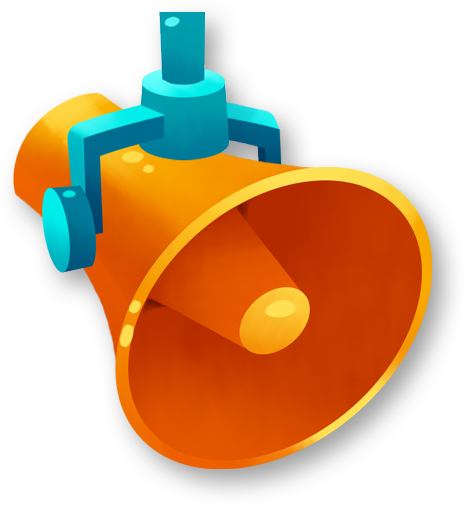 Start Scholastic W.O.R.D. today.
Sign up to receive updates, access to discounts, free samplers, and more. Required fields are marked by an asterisk (*).
Awesome! Thanks for signing up. We'll be in touch with more news shortly.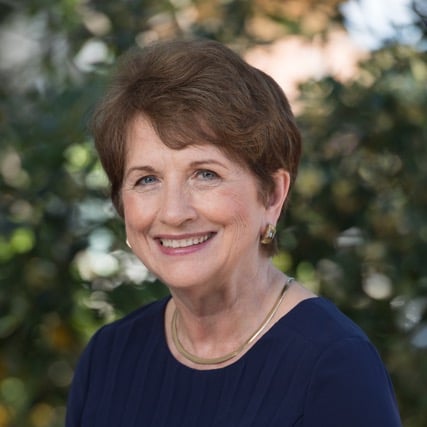 Research Base and Authorship
Dr. Elfrieda Hiebert analyzed over 10,000 texts to uncover the 2,500 morphological word families that make up 90% of all words found in texts. Her data shows that if students are able to learn and comprehend these 2,500 word families, they will have the tools they need for literacy and for life. Learn more about Dr. Elfrieda Hiebert's research.
Funding Opportunities and Grants
Scholastic W.O.R.D. is eligible for a number of funding opportunities and grants.