Inspire the Joy of Learning
The summer is a crucial time to keep our students engaged and accelerate their learning. Partner with Scholastic to provide evidence-based summer learning resources for a new generation of lifelong readers and learners.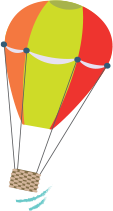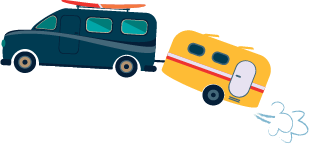 At School
Extend learning in summer school settings with instructional programs
At Home
Strengthen the home-school connection by engaging families and building home libraries
In the Community
Heighten reading motivation with incentives and themed collections.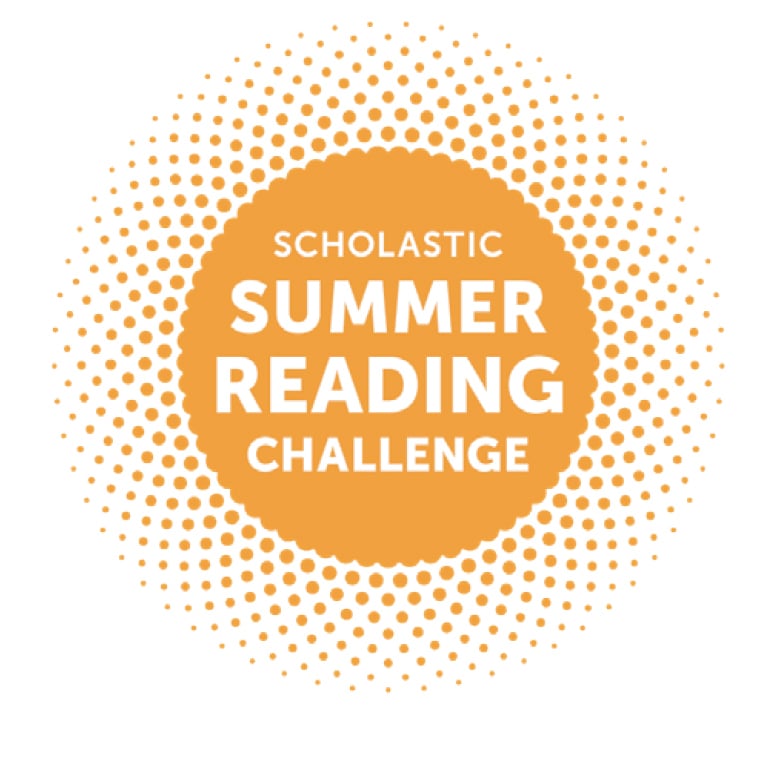 GRADES PreK–12
A free online reading program for students, educators, libraries, and community partners.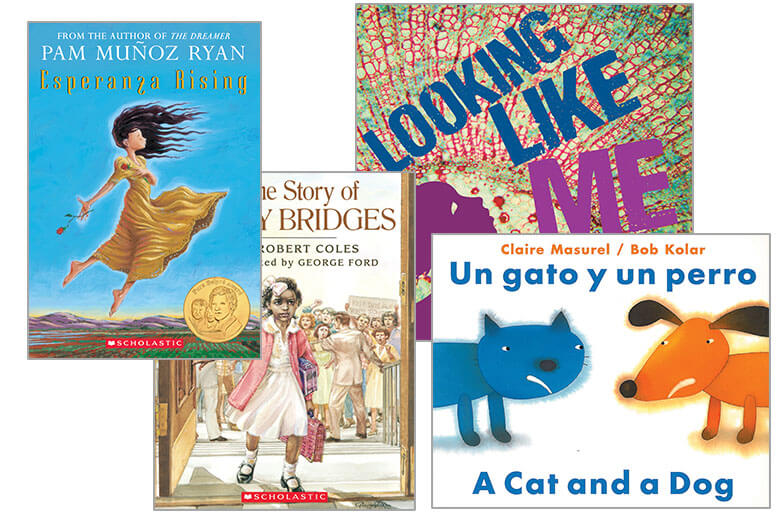 GRADES K–6
Fosters independence with authentic titles aligned to social-emotional learning themes.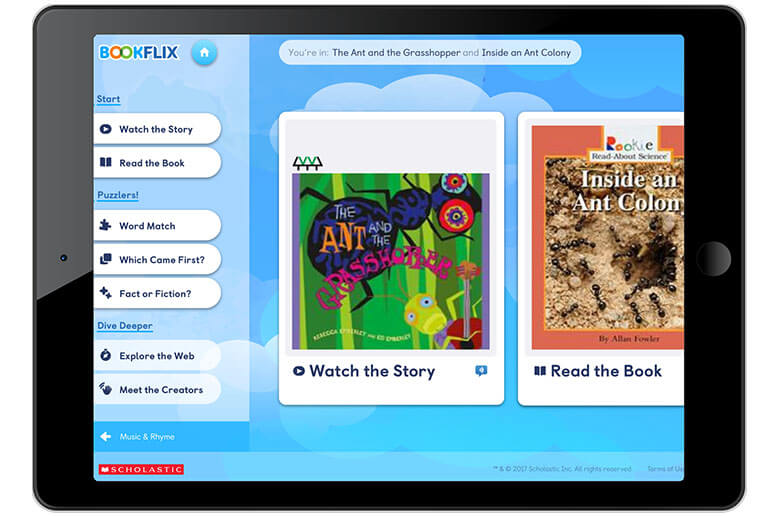 Grades PreK–3
Pairs classic fictional storybooks with nonfiction e‑books to strengthen early literacy skills.

Summer Learning Research
The Scholastic Summer Learning Difference drives results and engages communities!
Two years of research meet new standards of evidence by exploring the impact of providing K–6 students and families with increased access to books and learning opportunities over the summer. The findings confirmed an increased volume of reading by both striving and advanced readers, positive sentiments from families, and fewer students experiencing summer learning loss!
Helped Prevent Summer Reading Loss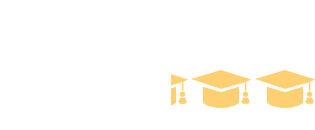 78%
of students in Grades 3–5 maintained or increased their reading levels from spring to fall.
Greenville, SC 2016
Supported Year-Round Learning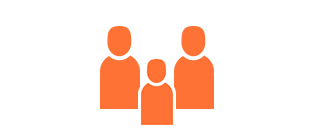 100%
of families agreed that reading books over the summer would help their children during the school year.
Greenville, SC and Stoughton, MA 2017
Increased Reading Confidence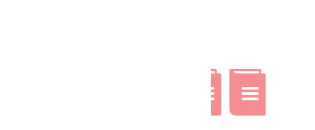 87%
of students in third grade who received summer books agreed that they were better readers in the fall because of the reading they did over the summer.
Stoughton, MA 2017
Program Resources
To Support Your Summer Learning Programs
Contact Us Today!
To learn more about how we can support your summer learning goals, fill out the form below, email SCHLEducation@scholastic.com, or call 800-387-1437.
First enter your zip code information: