Literacy Instruction
Professional Learning

Professional Learning Home
Literacy Development
Family & Community Engagement
Learning Supports
Transformative Leadership
F.A.C.E.
Digital Solutions
Research
Resources

Leveling Chart
Leveling Stickers
Free Trials
Buy Now

Shop Now
Special Offers
Order Forms
Contact Us

Contact
Find Sales Rep
Scholastic acquired
Learning Ovations
creator of A2i literacy assessment and
instructional system

OUR COMMITMENT TO EDUCATORS
At Scholastic, we believe that the development of robust literacy skills is at the very heart of empowering children to thrive in school and in life. That's why we create literacy solutions that support the whole child—in the classroom, at home, and in the community.
For 100 years, we've partnered with districts and schools to inspire lifelong readers and learners. During these unprecedented times, we are prepared to support you in your instruction – whether that occurs in-person, virtually, or in a hybrid or blended learning model. From transformative, research-based literacy instruction, to expert professional development, and groundbreaking family & community engagement, we are with you every step of the way on the path to literacy.
SHOW MORE
SHOW LESS
Literacy Instruction
We provide targeted solutions for use in every area of the literacy block, featuring a wide range of authentic text and research-based instruction. Our wide variety of programs can be used in conjunction with existing materials or together as an integrated literacy framework.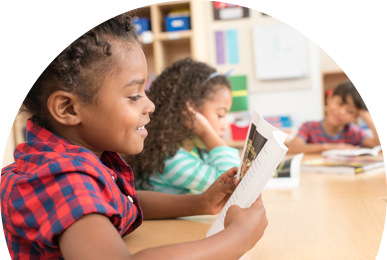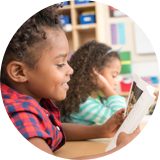 Featured Programs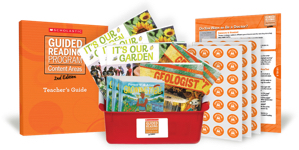 GRADES K-6
Guided Reading Programs
High-quality leveled texts and instruction to help all students become strategic and independent readers who love to read.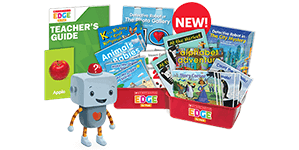 GRADE PRE-K-6
Scholastic EDGE
Age-appropriate texts and innovative teaching materials to engage striving readers 6-24 months below grade level. Developed with literacy expert Adria Klein, Ph.D.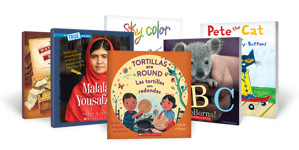 GRADES PRE-K-12
Paperbacks & Collections
Create a rich literacy environment with contemporary favorites, treasured classics, and culturally responsive and bilingual titles.
Learn More About Literacy Instruction
Professional Learning
Educators need the right professional learning partner to help create the highest quality instruction for students and build effective family-school partnerships.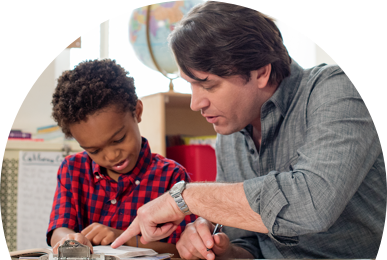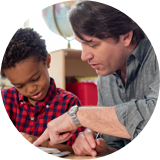 Featured Programs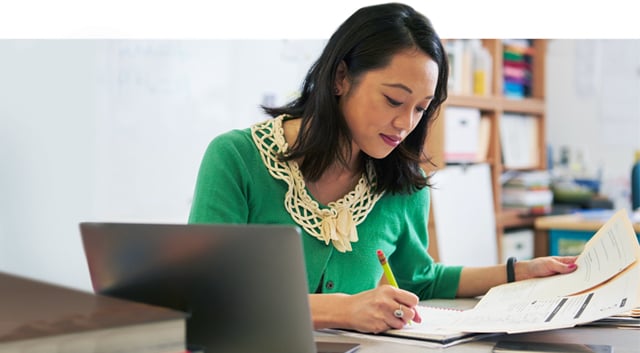 Expert Consulting for Custom Professional Learning
Our literacy specialists are educators and education leaders who bring a deep knowledge of the theory and practice needed to elevate instruction.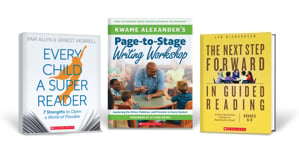 Professional Books
Scholastic Professional is known for must-own titles from leading author-experts committed to helping all teachers fulfill their professional learning needs.
BUY NOW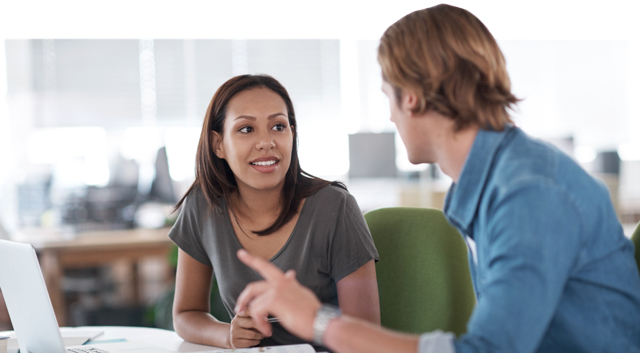 Instructional Coaching
Scholastic Literacy Specialists provide individualized support and focused strategies side-by-side in the classroom to help teachers build confidence and experience success.
Learn More About Professional Development
Learning Supports &
FACE Solutions
Scholastic's commitment to children does not stop at the school door or end after the bell. Following the latest research trends, we build the capacity of school staff to work with families and community partners to support the whole child—all day and all year.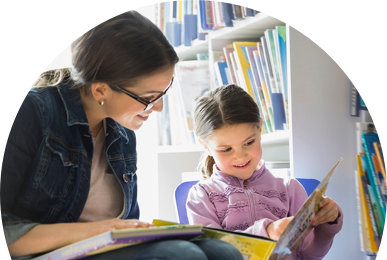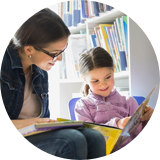 Our Services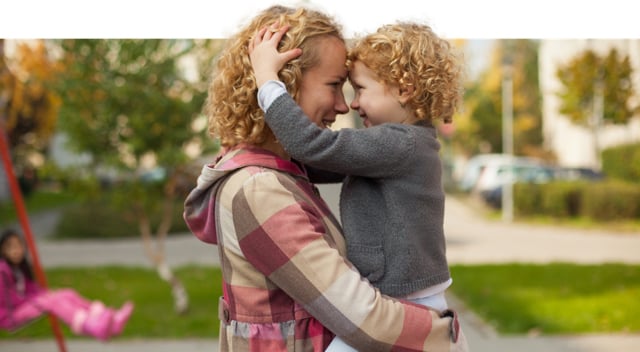 Expand Your Pathway to Effective School Improvement
Our expert consultants provide professional learning and coaching to help you design and implement a comprehensive system for addressing barriers to learning so all students have a chance to succeed.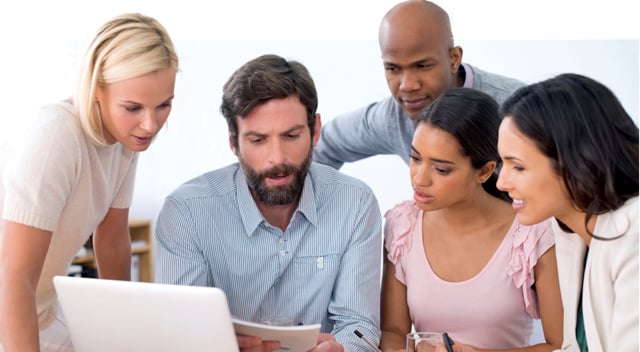 Family Engagement Assessment (FEA)
Assess how to welcome families in your school and in the learning process. Includes baseline data and prioritized recommendations.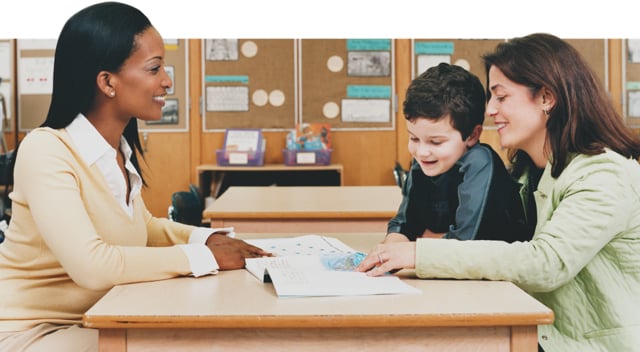 Dr. Karen Mapp's Family Engagement Workshop Series
The three-day workshop series brings the Dual-Capacity Building Framework to life by helping participants explore the five process conditions that characterize effective family… engagement programs.
Learn More About Family & Community Engagement
Scholastic Magazines+ for Pre-K-12
Build knowledge, skills and excitement in any learning environment with engaging print magazines and powerful digital resources for every grade and subject.
LEARN MORE