Foundations & Research
Scholastic Literacy was developed based on our longstanding partnerships with leading researchers and authors in the fields of standards alignment, comprehension, vocabulary development, traits writing, differentiated instruction, and assessment.
Yale Research & Thought Leadership

The Yale Child Study Center-Scholastic Collaborative for Child and Family Resilience aims to find further methods of cultivating resilience in children, families, and communities that face adversity. This partnership is dedicated to advancing research into resilience and the intersection of literacy and health.
Learn More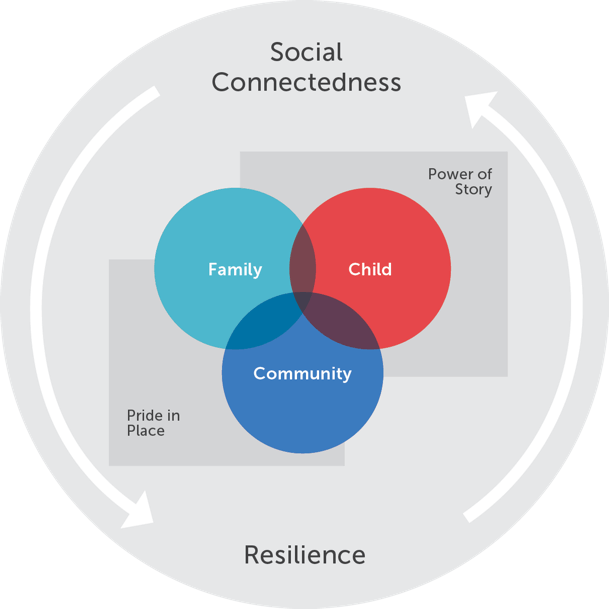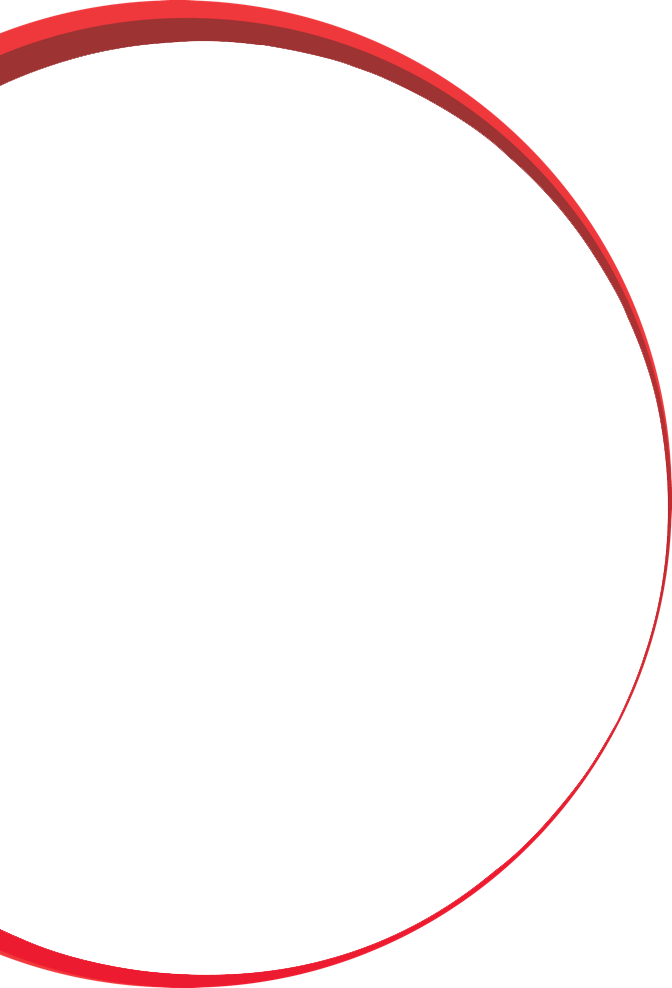 Research and Foundational Principles
Explore the Foundational Research Behind Scholastic Literacy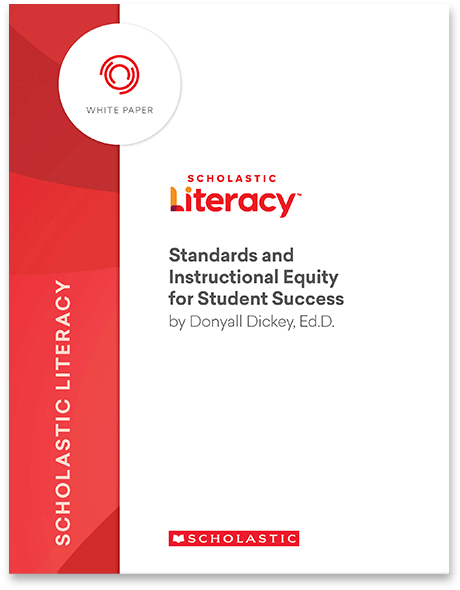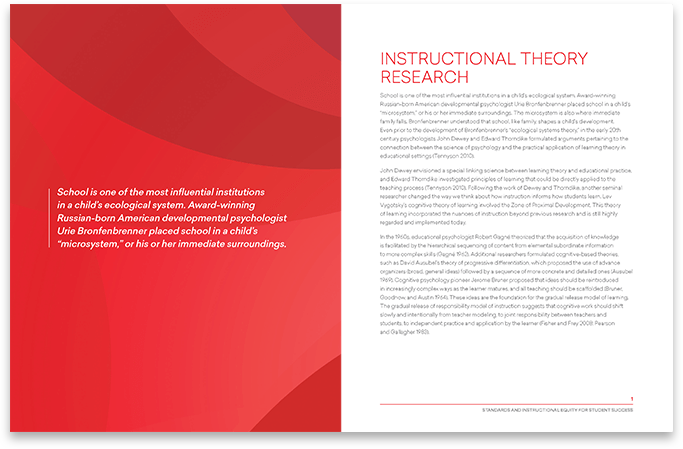 Standards and Instructional Equity for Student Success
Read more about instructional theory research and how changing the way we think about student learning helps students succeed.
SIGN UP TODAY!
To learn more about Scholastic Literacy, fill out the form below, email SCHLEducation@scholastic.com, or call 1-800-347-1437.
First enter your zip code information: