Literacy Instruction
Professional Learning

Professional Learning Home
Literacy Development
Family & Community Engagement
Learning Supports
Transformative Leadership
Learning Supports
F.A.C.E.
Digital Solutions
Research
Resources

Leveling Chart
Leveling Stickers
Free Trials
Buy Now

Shop Now
Special Offers
Order Forms
Contact Us

Contact
Find Sales Rep

An integrated approach to improving student outcomes
Many students face barriers outside of the classroom that prevent them from showing up motivated and ready to learn. For students dealing with these challenges, effective instruction alone is not enough. Scholastic's Learning Supports Pathway helps educators systemically address these barriers so all students have the opportunity to benefit from effective instruction.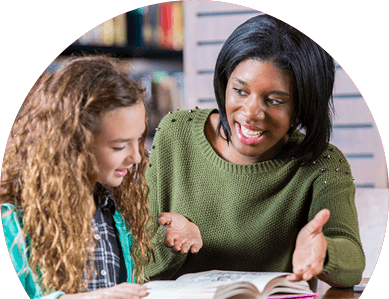 Building a System of Integrated Learning Supports drives significant wins in reducing learning barriers.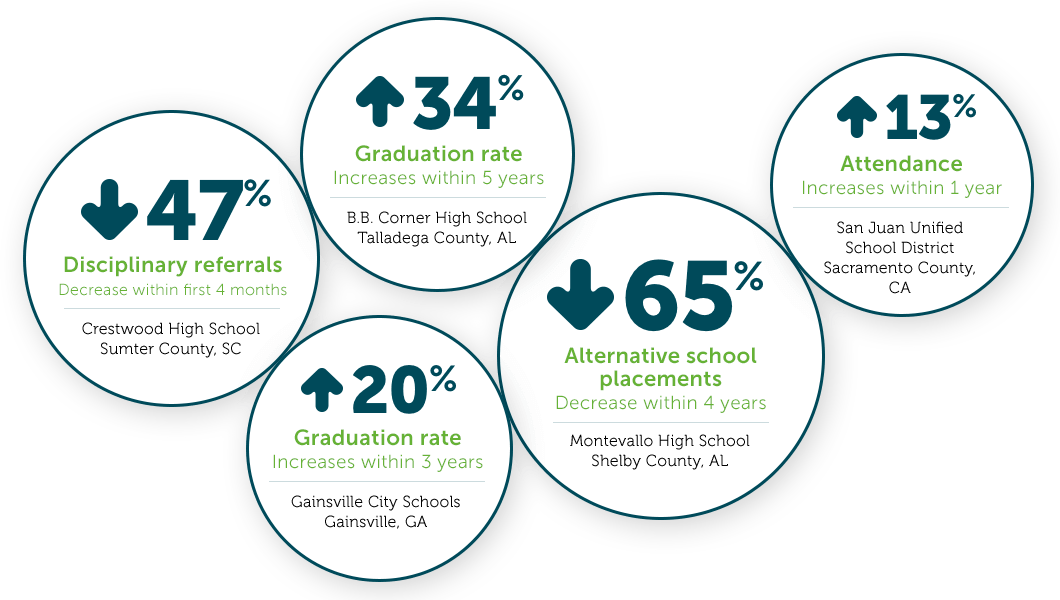 Our Approach
We help you identify and address barriers to learning and teaching by helping you create a comprehensive, integrated system of learning supports that meets the wide range of your student's needs.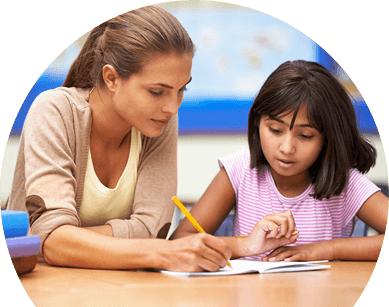 The Pathway to Systemic School Improvement
Commit
Secure commitment from key leaders and build a shared vision for school improvement.
Assess
Examine support programs, practices and positions, map existing resources, and review key data.
Plan
Develop and train school improvement teams and expand current improvement plan.
Implement
Keep initiatives on track with professional development, job-embedded coaching, resources and progress monitoring.
Sustain
Review outcomes to identify successes and areas of need and plan next steps.
Meet Some of Our Specialists
Our specialists help you determine your specific needs, expand your school improvement plan, and implement high-impact strategies.

Dr. Rhonda Neal Waltman
Senior Director of Consultancy Services, Learning Supports

Ron Mirr
Vice President,
FACE and Learning Supports

Dr. Rhonda Neal Waltman
is the Senior Director of Consultancy Services and Learning Supports at Scholastic. She has 30 years of experience in education and has served as a teacher, counselor, program coordinator, principal, central office supervisor, and assistant superintendent. After retiring as the assistant superintendent of Mobile County Public Schools in Mobile, Alabama, Dr. Waltman founded Neal-Waltman & Associates, Inc., an education consulting firm for state departments of education, school districts, businesses, and nonprofit organizations.

Previous to his joining Scholastic, Ron worked as a mental health clinician, a school administrator, a staff developer, and an executive consultant. Ron holds a Master's Degree in Social Work and has 30 years of experience working with K-12 schools, health and social service agencies. Since 1993 he has focused his efforts on helping schools address "barriers to learning," primarily in the areas of engaging families in efforts to improve student achievement, connecting families to mental health and other supportive services, and helping increase student "connectedness" to schools. Ron was the founder of the Iowa Parent Information Resource Center in 1995 and has been a consultant to programs in many different states and internationally on how to engage families in the learning process. He is a co-author of the Family Engagement Assessment—a tool that measures a school's capacity for developing effective partnerships with families. Ron has taught graduate courses and provides professional development for educators and community agency staff on family engagement and school climate. Since 1989, Ron written and received funding for 199 grant proposals totaling over $130 million in state, federal and private funding, including projects which support the implementation of school-based health and mental health services.
We Support You Every Step of the Way
Scholastic Education offers support for every phase of school improvement. Services include planning, consultation, coaching, and customized workshops designed to meet the unique needs of your students, your schools, and your district.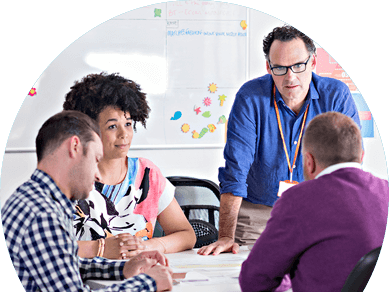 We help educators address student needs in six key areas:
Classroom-based Enrichment
Empower teachers to foster the social, emotional, intellectual, and behavioral development of students.
Student & Family Interventions
Provide assistance to students and families in order to ameliorate their specific issues.
Transitions
Ease students through key transitions to ensure they're ready and motivated to learn.
Crisis Prevention
Be prepared with a crisis plan including prevention, early intervention, and immediate-response protocols.
Community Collaboration
Provide assistance to students and families in order to ameliorate their specific issues.
Family Engagement
Engage families to be informed and active participants in their children's educations.
Additional areas of support include:
School Climate
Improving Adult-Student Relationships
Addressing Discipline
Principal Leadership Series
Reframing School Improvement
The Strategic Lens
Analyzing Progress
Topic Workshops
Student Attendance
Mental Health
Disproportionality
Student Motivation
Restorative Practices
Graduation Rate
Poverty Awareness
Interested in learning more?
Contact a Learning Supports specialist:
800.387.1437
ext.
6747
learningsupportsinfo@scholastic.com
CONTACT US
Discover our Professional Learning Solutions
LEARN MORE