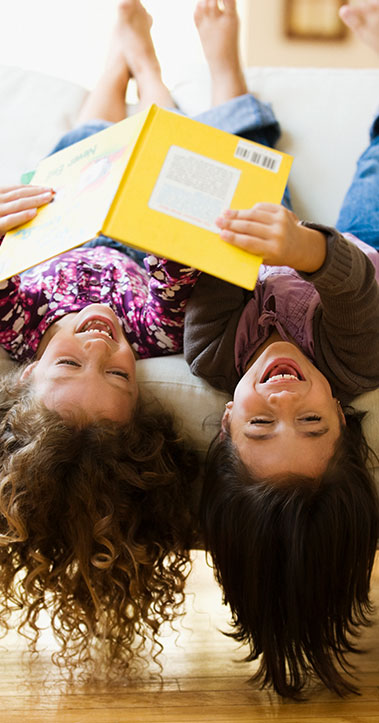 About Scholastic Literacy Partnerships
Becoming a Scholastic Literacy Partner demonstrates a commitment to supporting literacy as a means of bettering the lives of children. It also entitles you to privileges including deep discounts on the largest variety of books, access to Scholastic resources and services, and a dedicated partner to support your goals.
We are honored to partner with a wide array of mission-driven organizations in an effort to build text-rich environments and immerse children in the joy of reading. The work and support you provide is critical and offers more opportunities for children to have access to books necessary to enhance their literacy development. We can help you create a book distribution program or enrich your current one by:
Building home libraries to foster a culture of literacy
Providing access to age-appropriate books and collections in your communities
Stopping the "summer slide" with summer reading take-home packs
Empowering families to build their children's literacy skill with reading practice every night in their homes
About Scholastic
Scholastic is the largest and most trusted children's book publisher in the world. For over 95 years, we've been working with educators, parents, and community partners in support of literacy. Scholastic is home to an unparalleled roster of acclaimed authors and literacy experts, as well as literacy initiatives at every age level, from birth through high school, backed by research-validated results.