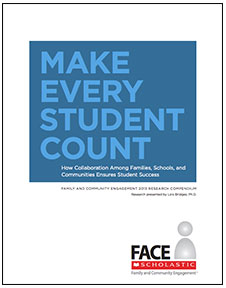 FACE COMPENDIUM
Scholastic's Family and Community Engagement (FACE) brings together research-based programs and strategies that support students from birth through high school.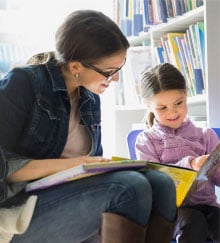 LITERACY PARTNER CALENDAR
Instill the joy of reading in all children by filling their lives with quality books. Check out our thematic collections highlighting the many holidays and cultural celebrations throughout the year!