About the Author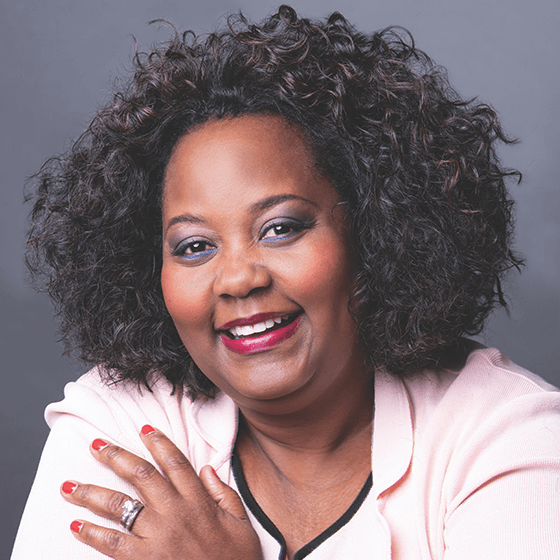 Dr. Jacqueline Sanderlin is a school principal, professor, and speaker. Her "Why Not?" attitude has led to dramatic improvements in some of Southern California's toughest schools. Dr. Sanderlin inspires educators to mobilize and sustain valuable school-community partnerships that are rewarding for all, especially students.
Expert Idea
Plan for the Future
In her work, Dr. Sanderlin talks about defining a school's mission, vision, and goals as a way to forge a path to successful community partnerships. Here, Dr. Sanderlin models how to reach out to students in a similar way by helping them brainstorm and create a concrete plan for their future. She shows how to help students lay out their personal goals, step by step. The key is staying focused on the Why Not? and not the How.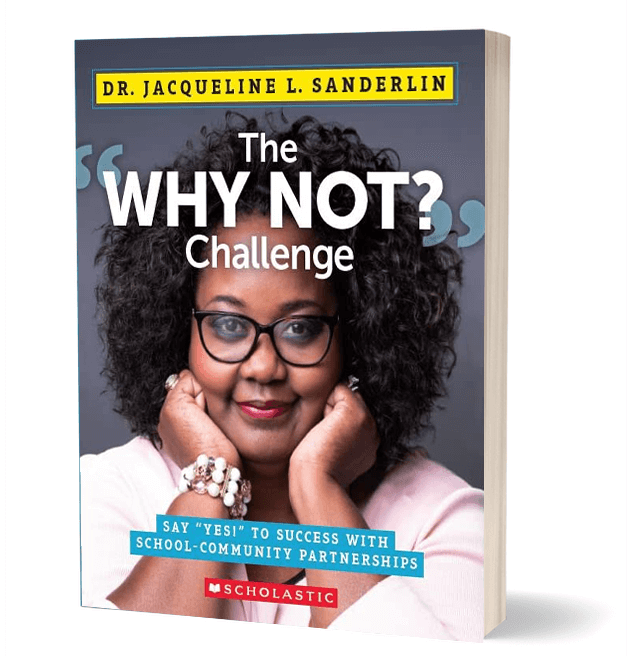 Teach It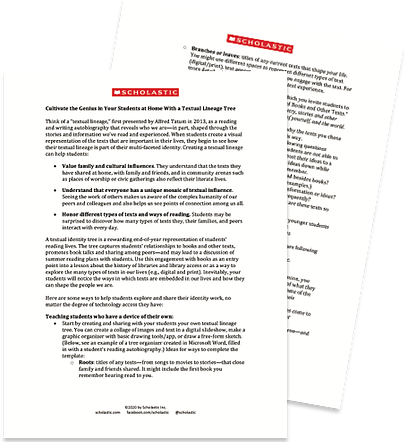 Download the Tip Sheet for ideas on how to help students create their Plan for the Future at home.
Download
Watch and Learn
Watch Dr. Sanderlin on WE Schools @ Home teach a virtual lesson on creating a "Plan for the Future." Some students may wish to create Possibility Boards—a visual representation of their plan.
Learn More
Read a Sample Chapter
Click here to download a chapter excerpt from The "Why Not?" Challenge and learn more about Dr. Sanderlin's ideas for school-community partnerships and student success.
Order the Book
Click here to order The "Why Not?" Challenge.